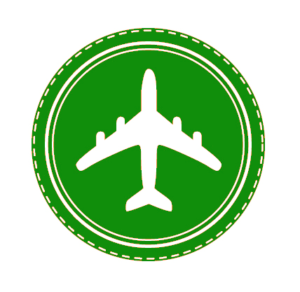 Roaming is the ability to use another wireless carriers' network (other than your own)  while using your existing wireless number and service seamlessly without having to signup with the new carrier.
This is very convenient when traveling to another country.  Unfortunately this ability is not always available and may come at a significant cost if it is. When selecting your wireless plan check to see if you have the ability to roam and what countries have the service available.
Here is a link to a great article that covers the specifics of how roaming works: (Click on the image)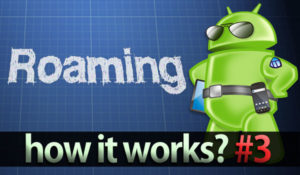 Because your US Carrier does not operate the network  abroad they would need to have a "roaming" agreement with the local carrier. If no agreement exists you will not be able to roam on that network.  Please note that the ability to roam is usually not provided on prepaid rate plans and will require a monthly subscription plan with additional CHARGES for roaming.
You should do your research before purchasing a new wireless plan because plans that include the ability to roam can be very expensive.  Also please be advised that usually you will need to activate your device inside the home (USA) network before it will be enabled to roam outside of the USA.
More on AT&T roaming here: https://www.att.com/offers/international-plans.html
More on T-Mobile roaming here: https://www.t-mobile.com/optional-services/international.html
If a roaming option is not available, you do have the option to purchase a prepaid travel SIM that will offer prepaid wireless service in most countries (with a new number). Run a search on eBay or Amazon for more info.  If WiFi is available a VoIP provider like Google Voice or ANVEO could allow you to use a US number abroad at virtually no cost.